Effortlessly remove ticks with just one twist!
Would you like to remove ticks completely with ease?
Pull out ticks quickly and safely with this Tick Twister Remover!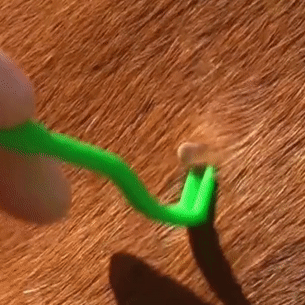 It features a two-pronged design that allows you to remove the tick completely without squeezing it to prevent infection or leave the tick's goiter on the skin.
It is available in 3 different sizes and is therefore suitable for quickly plucking out ticks of all sizes!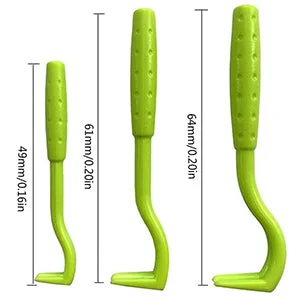 It gently removes ticks from the skin to avoid painful sensation and inflammation.
Simply slide the tips over the tick, twist and then pull out to remove!
Other main advantages:
Suitable for pets and humans
Can also be used to remove fleas and lice