Designed for bike and motorcycle navigation! Share your phone and enhance your cycling experience!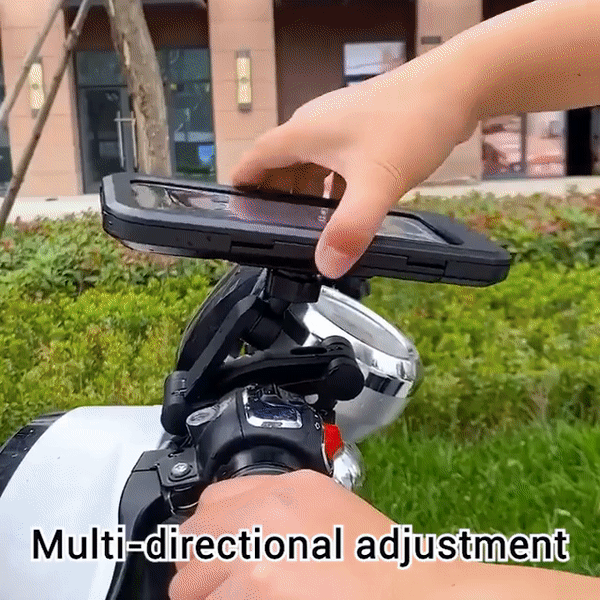 DESCRIPTION:

Sensitive Touch Screen:The highly sensitive TPU movie window on the front phone pocket of the bike phone allows you to easily play the phone or view activities while riding the map.

Hidden earphone hole allows you to answer the phone or enjoy music freely when riding a bike
Waterproof Material:The case is made of plastic, nylon and PVC fiber. It can be designed to perfectly protect your mobile phone in rainy days and extreme environments.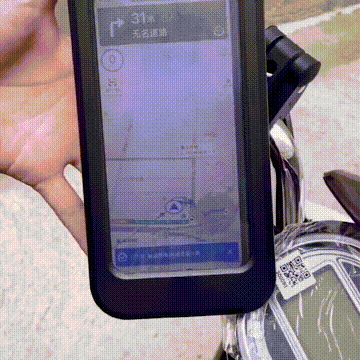 Large space:The interior of the pannier is long enough to ride, can accommodate mobile phones, chargers, mobile power, USB cable. Perfectly compatible with phones under 7 inch, shockproof and non-deformable bicycle front frame bag.
Built-in magnetic attraction:Built-in magnetic attachment, and equipped with 2 pieces of rubber iron, can stabilize the mobile phone better. The phone will not shake in this case.
Retractable Design:There are 3 joints that can be adjusted to extend and contract. Adjustable strength with a wrench.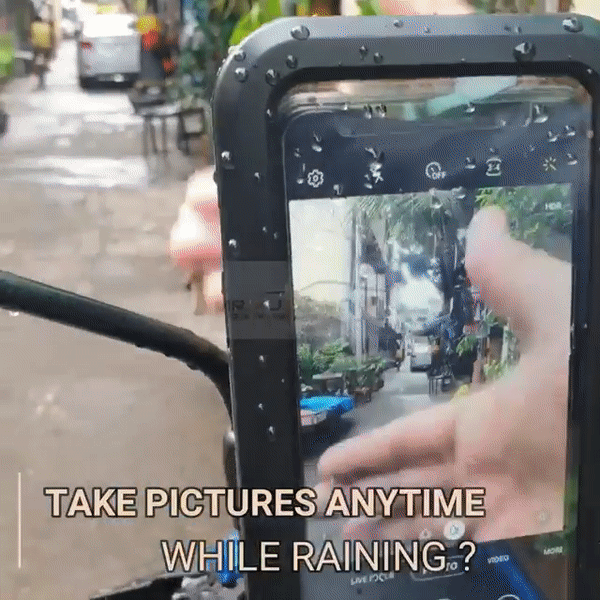 Compatible with mobile phones in a range of 10cm wide * 19cm long (applies to most mobile phones).
The installation diameter is adjustable, suitable for handles with a diameter of 22-28 mm.
Easy installation and assembly.

Equipped with a 360-degree rotating mechanism to take full advantage of GPS access functions, your device keeps it safe and protects it from shocks.

The cover of the touch screen is made of clear, scratch-resistant and waterproof plastic and allows full control when surfing without compromising the sensitivity of the touch screen.
Product List:

1 x Bicycle Mobile Phone Mount

Case: 4.5-7 inch Mobile Phone

Fit for All Motorcycle Bicycle Handlebars Mount, can adjust multiple adjustment structures more angle you want.