🎁Don't forget to buy some for your family or friends as it's an unique gift idea.❤️❤️❤️
Children need such toys to keep them away from electronic products.
Increase the time to communicate with children through parent-child games.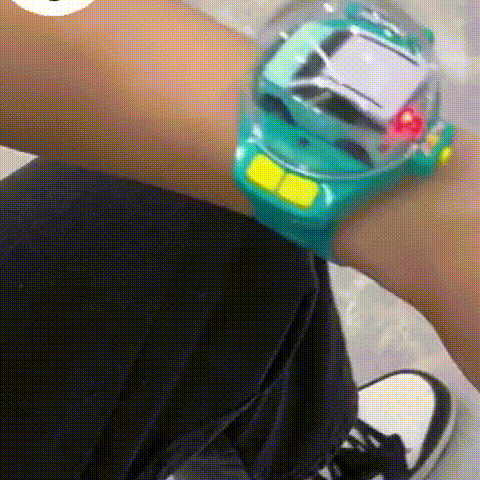 Features:
Novelty Watch Design: Built-in detachable mini rc car in the watch. Allow kids to carry the rc car anywhere without any bulky remote control as the watch itself is the controller
Child friendly remote: Control with two buttons to move the car forward and in reverse left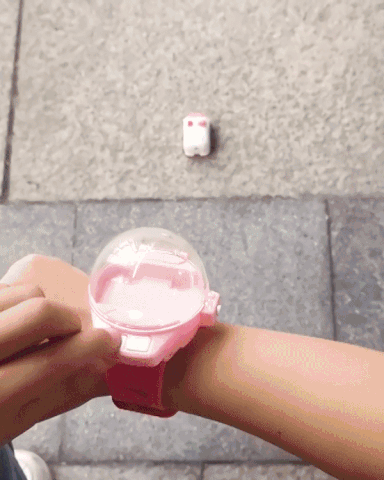 Adjustable Strap: Fits from toddler to children hands
Kids need to learn a whole lot of stuff before they grow up. And it all starts with playing. So let your toddler play with cars and join in on the fun and relive your childhood!