Creates elegant sushi rolls at home
,
easy to make: fill, pull, done!!!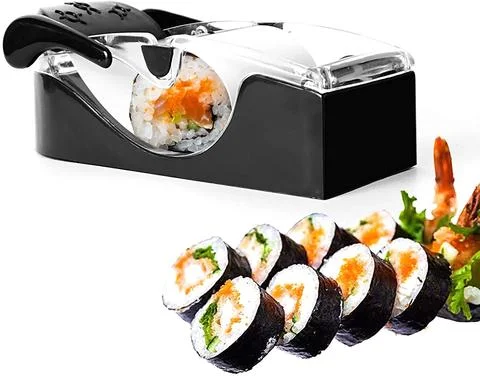 Easily used by pros and beginners, use for any rolled food-not just sushi.
MAIN FEATURES
The sushi industry has never appeared the magic longevity driver.
Its appearance makes making sushi very simple: fill - pull finished.
With it, even beginners can make as good sushi as professional sushi masters.