Usually, water pipes cannot be fixed by themselves after being connected to a water pipe, and this is also the case when connecting two water pipes. This is where the Stainless Steel Hand-Screwed Snap Rings come into play.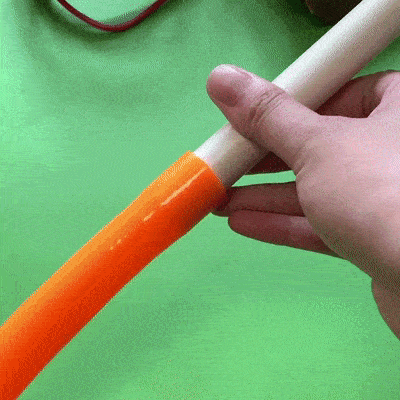 The stainless steel hand-screwed snap rings are made from 304 stainless, durable and sturdy, helps tight joints not to leak.

♦ Water Leakage Prevention
It can be firmly connected to a water pipe and a tap, or to two water pipes, with a tight connection and no leaks.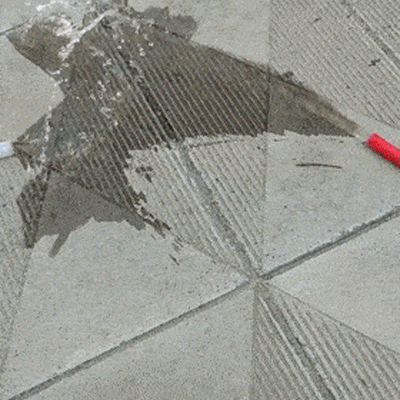 ♦ High-Quality Material
Made from 304 stainless steel, it is water and rust-resistant, and durable.

♦ Hand Lock Head
Sturdy handle for quick and time-saving tool set-up.

♦ Scientific Snap Design
Scientific back clasp design to help hold it in place, easy to use, and not easily slipped off.
♦ Polishing Process
Polished finish, flat and smooth surface without burrs, no harm to hands, quality workmanship.
♦ For Indoor & Outdoor
Acid and alkali resistant, corrosion-resistant, moisture resistant, indoor and outdoor use.