👄Get those plump, juicy lips in the pain-free instant way! 👄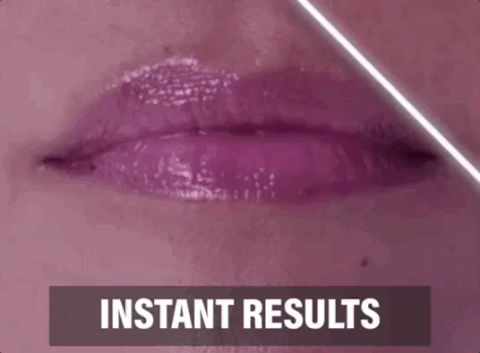 Our Lips Plumper is the scientific way to get full, juicy, 'Kardashian' lips in 5 minutes without pain or injections!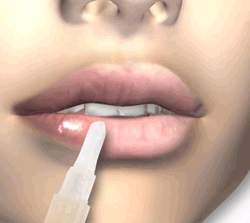 This is a instant fool-proof lip plumper for all my thin-lipped people! Starting from the first application, your lips will appear full and thick and naturally become plumper overtime!


⭐️Why people love our plump ⭐️
Healthy, juicy, plump lips! - Our Lips Plumper is infused with a variety of 100% natural and gentle plumping ingredients to give you long-lasting plump, juicy lips that last for over 35 hours!
100% SAFE, HEALTHY GLITTER VOLUME! - Still using those dangerous lip suckers? Stop putting your delicate lips at risk! Our lip plumper will give you a risk-free, pain-free and even nourishing plumping experience while pampering your lips with every application!
The Internet's Favorite! - Uses who have tried our lip plumper have reported massive instant and successful results! Try it for yourself to experience this ultimate pampering plumping juicy lusciousness!

⭐️How to Use⭐️

Use it as a base to prime, smooth and boost lip volume before adding color, or over a lipstick for a touch of shine and a plumping effect.