WANT TO GET RID OF THOSE UNWANTED BLACKHEADS, ACNE, WRINKLES, AND IMPURITIES ON YOUR FACE?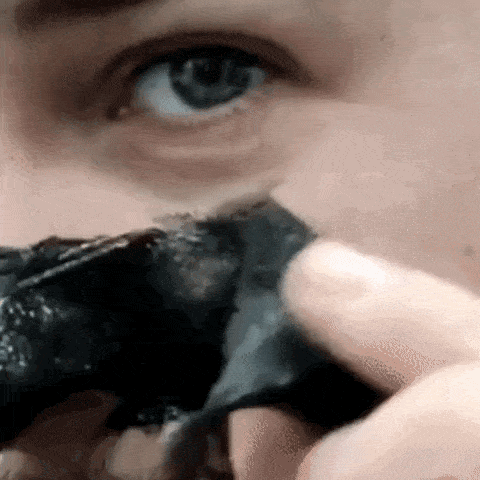 Using this charcoal deep cleansing facial mask will let your facial skin shine, radiate and glow with a youthful look.
The Charcoal Facial Mask contains natural charcoal extracts. These provide you with an effective natural way of eliminating blackheads, unwanted particles and dirt, enlarged pores, and wrinkles on your face.
Effect:Absorbing pores of blackheads and stubborn dirt, shrink pores, regulate oil secretion

Main Components:Deionized water, Glycerin,Propylene Glycol, Daily-used Fragrance,polyvinyl alcohol,Germall II,PVA

To properly use this product, apply an even thin layer on face avoiding direct contact with eyes, brow and lips.

NET WT:50 g

CONCERNS

:

Enlarged pore, Blackheads, Anti-aging, Fine lines and blemishes, Oily skin, Strawberry nose.

Effect: Absorbent pores of blackheads and stubborn dirt, shrink pores, regulate oil secretion.

How to use:

Step 1 : Wash your face with warm water and cover it with a hot towel to open the pores .

Step 2 : Spread the Blackhead remover mask gently on your face and wait 10-15 for it to dry.

Step 3 : Peel off the black mask gently from chin to forehead .

Step 4 : Rains with cold water and you may apply your daily skin care products afterwards. 

Tips: 

1.The Blackhead Mask is only used for removing blackheads, exfoliating and cleaning the skin.

2.No effective against acne. Don't use it on your acne or inflamed areas.

3.Spread the Blackhead Mask slowly in the same direction on your face and don't stay on the same area too long.

4. Please ensure that you are not allergic.

5. If there is any discomfort, stop using.