High-quality Spring steel ends with tough flexible spring shafts. For use where a traditional solid extension bar will not fit. Suitable for all hand ratchet applications.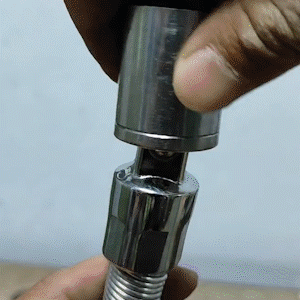 Features
Pros depend on flex extension bars to quickly loosen bolts and nuts at awkward angles and difficult-to-reach locations for light duty torque applications.
Tightly coiled steel springs allow you to reach awkward angles with up to a 45 ° angle while maintaining great rotational torque transfer. Make your installation work more flexible, comfortable, and efficient.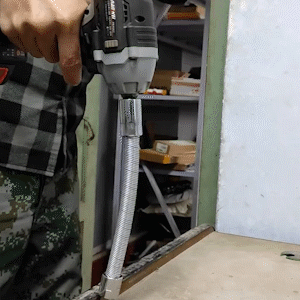 Spring-loaded ball detent locking to prevent parts from slipping into machinery with square drive radius corners to reduce tool and socket wear.
Chrome-Vanadium anvil and anvil-receiver with mirror chrome finish constructed of heavy-duty wound spring-steel with PVC sleeve.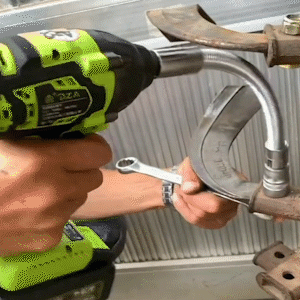 Ball detent on the drive head allows you to securely latch your sockets on without any dropping, and non-deformation.
Including three drive sizes such as 1/4 (6.3mm), 3/8 (10mm), and 1/2 (12.5mm) for maximum versatility is a great complement to any toolbox.