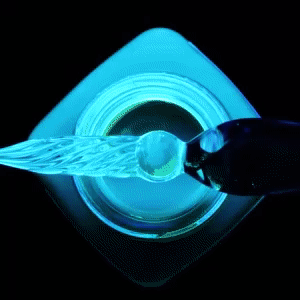 This majestic range of colors creates a magical experience for any artist looking for inspiration. Perfect for those who find themselves lost in their work for hours on end.

Limitless Creativity: Our glass dip pen offers a unique experience allowing anyone to create by just dipping and drawing. A true artist is someone who has the freedom to translate any thought to the canvas which is why our special quality ink allows full expression of even the most vivid artworks.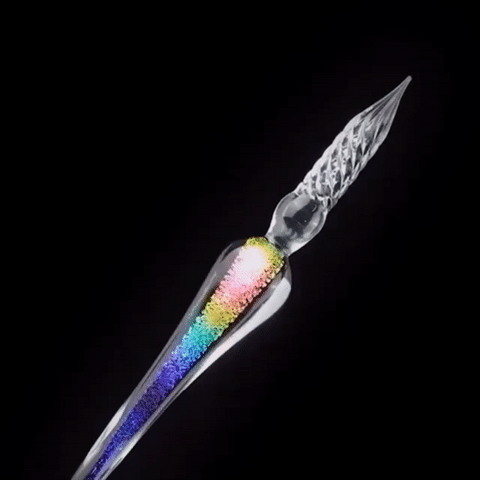 Perfect set for beginners and advanced calligraphers: This signature pen is great for drawing and writing. Its light-weight design makes you feel like you are holding nothing at all. Made of high borosilicate glass. You can write 40-50 words per dip.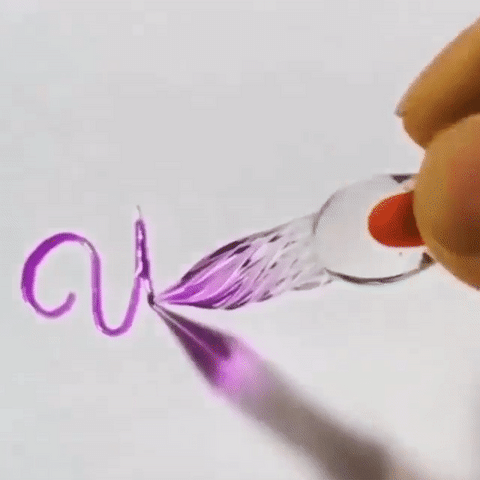 Easily rinse clean with water and dry with paper in just 10 seconds. Quickly switch between different colors without having to refill the pen.